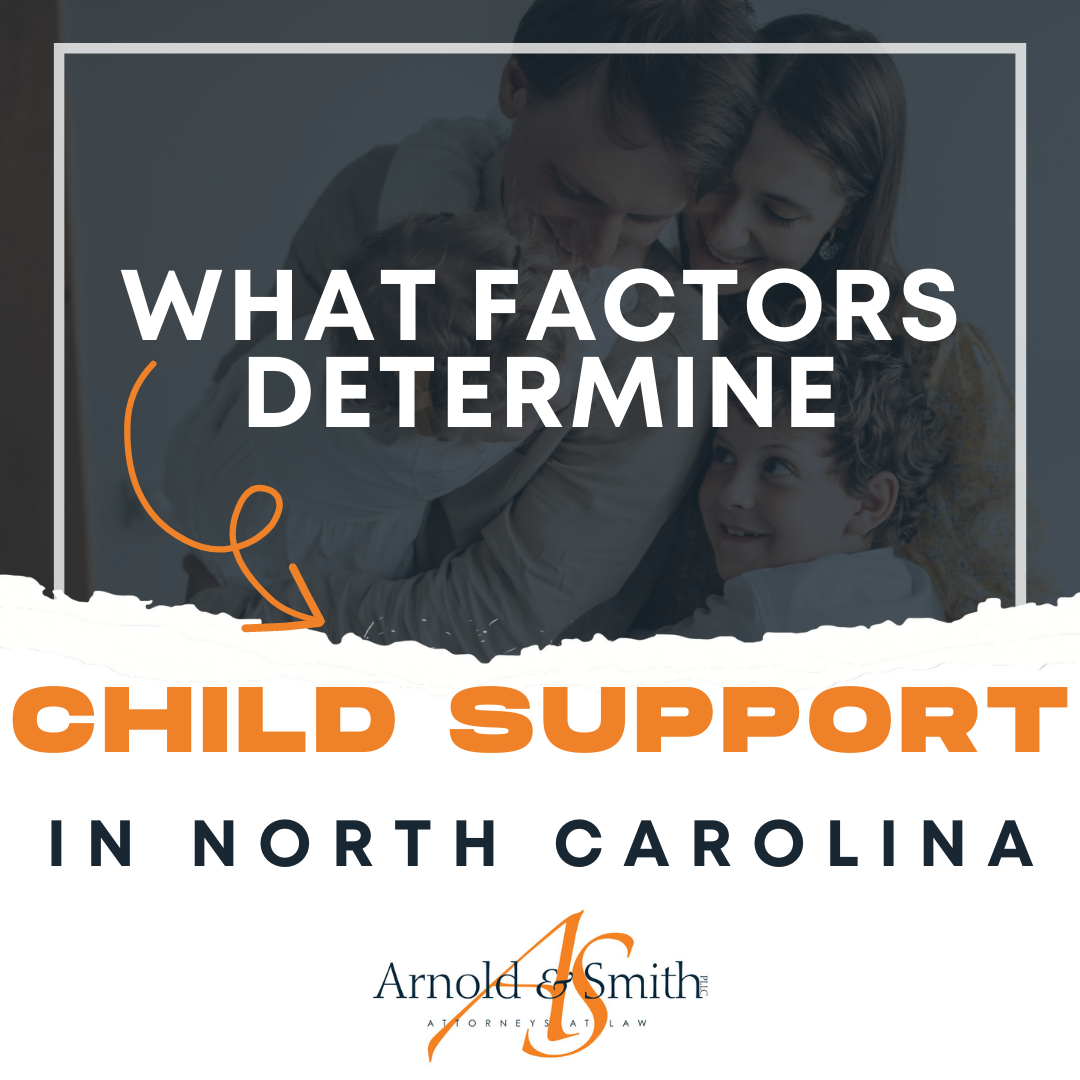 What Factors Determine Child Support in North Carolina?
When parents' divorce, they must still care for their children. Generally, parents share legal custody of their children, and they are both able to make important decisions on behalf of their children. Often, children reside with one parent while they have regularly scheduled visits with the other. When a child lives with one parent most of the time, that parent is said to have primary physical custody. The other parent is the non-custodial parent. Usually, the non-custodial parent pays child support for the care of their child.
What is Child Support?