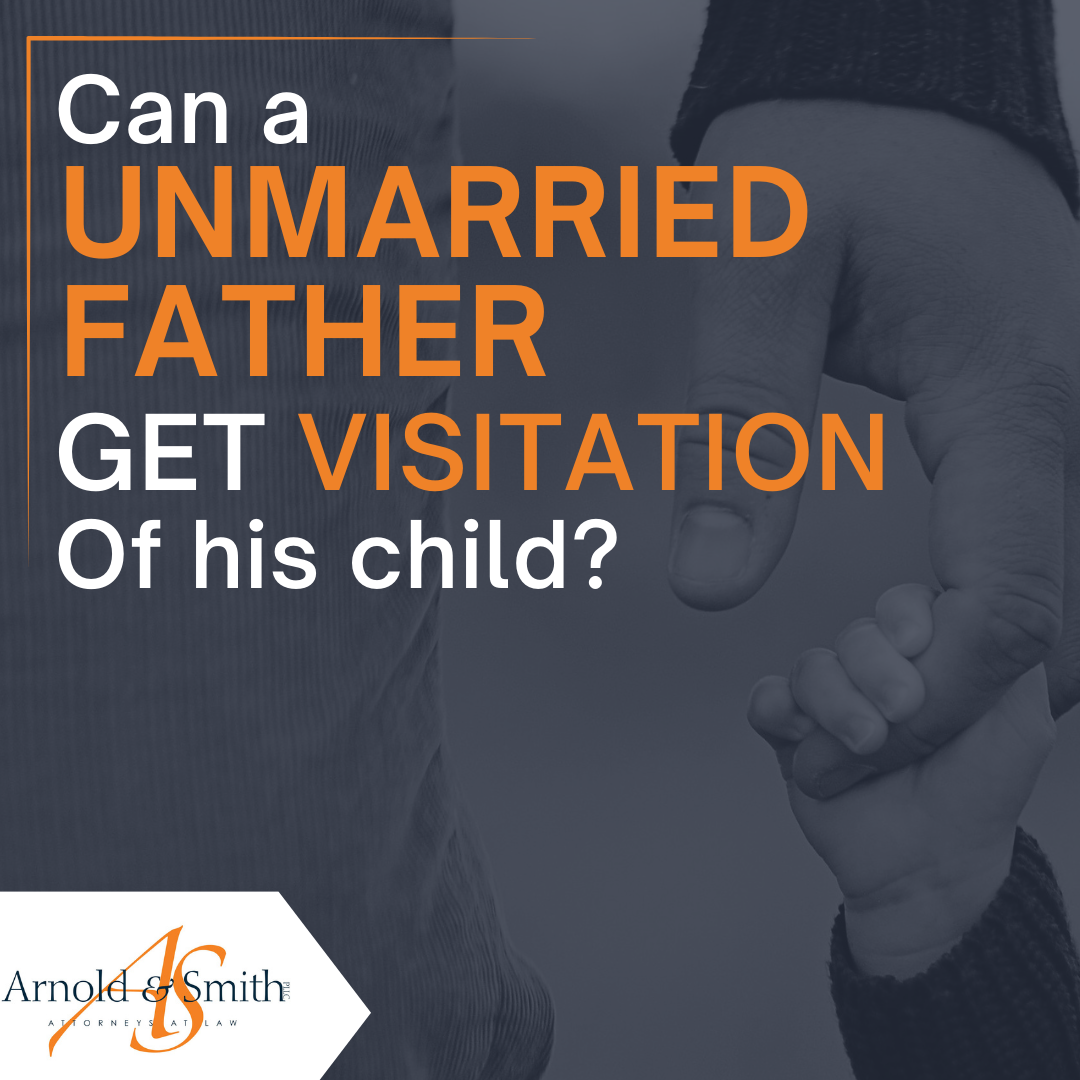 Can an Unmarried Father Get Visitation of His Child?
The societal trends of families in the United States have changed quite a bit over the last 50 years. While families in the mid-1900s were composed mainly of married parents, that is not always the case today. The number of unmarried fathers has doubled over the last half-century. About 1 in 5 children are living with their unmarried mother. This means that unmarried fathers must take steps to seek visitation with their children.
Unfortunately, without a legal order, mothers are not required to allow an unmarried father to spend time with their child. A father should seek a court order to ensure that they get regular visits with their child. Before you can take legal action, you must establish that you are the child's biological father.