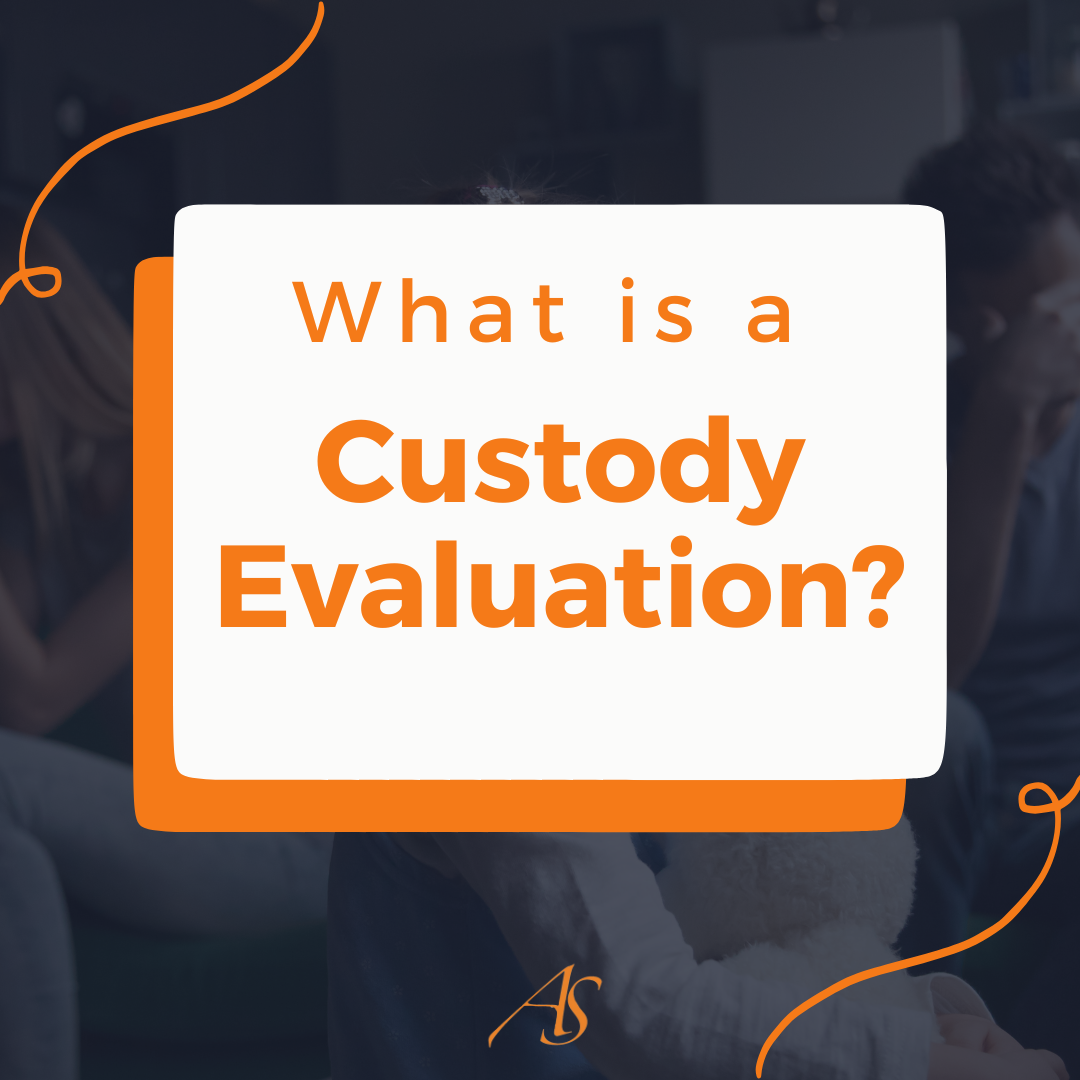 What is a Custody Evaluation?
When couples divorce, they need to resolve many settlement issues. Some divorces are amicable, but often, couples disagree about important matters such as child custody. Parents may both have legal custody of their child, which allows both parents to make important decisions about a child's health, education, and religion, among other things. Physical custody refers to where a child will live most of the time. Disputes about child custody can be emotional and challenging to resolve.
Resolving Custody Disputes
The court prefers couples to work out their differences and come to a mutual agreement. Sometimes, this can be a difficult and lengthy process. If parents cannot come to their own agreement after trying, the judge may request that they seek mediation. A mediator is a professional who helps facilitate dispute resolution in divorce cases. The mediator is an objective third party who is experienced in assisting couples with divorce matters that they cannot resolve on their own. If mediation does not resolve the matter, the judge may request a custody evaluation.
Board Certified Family Law Specialist Matt Arnold answers the question: "What can I do to gain custody of my child in North Carolina?"
What is a Custody Evaluation?
A custody evaluation is a report provided by a mental health professional appointed by the court. A custody evaluation is an extensive review, often completed by a clinical psychologist. The professional evaluates the parent's behavior and ability to provide for a child's needs. The evaluator may also speak to the child as well as to third parties, such as the child's teachers, family members, or others. The report is provided to the court so the judge may make a better decision regarding child custody and visitation. It is important to know that the judge will always act in the best interest of the child.
The purpose of a custody evaluation is to give the judge information about the child and family in order to make the best custody decision possible. The custody evaluation is a tool that is helpful but not legally binding. The judge has the responsibility to make the final decision. A good custody evaluation is essential in providing the court with information about you and your family and your role as a parent.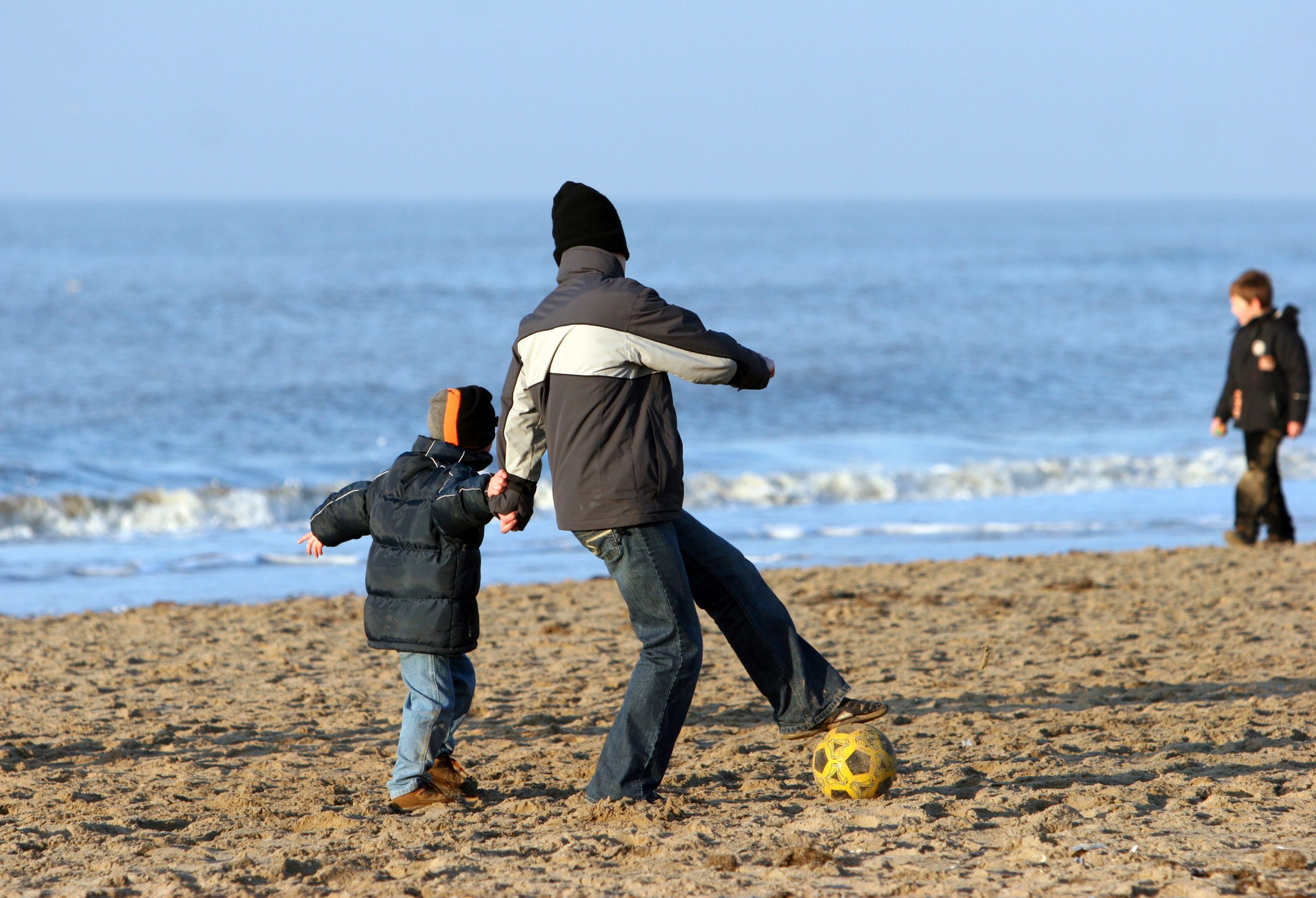 Preparing for a Custody Evaluation
A custody evaluation is important, so you will want to prepare properly. The evaluator will visit your home, so you should ensure that it is clean and tidy. Make sure your home has proper child-proofing devices in place. The child's room and bed need to be in order. Prepare the bathroom and kitchen as well as other areas and make certain that medications and other dangerous substances are out of the child's reach. Your home should be comfortable and a good environment for the child. Prepare any questions you have in advance so you can engage with the evaluator.
Custody disputes are never easy. They can cause a lot of stress and turmoil within the family. Custody issues are best resolved with help from a compassionate family law attorney. Contact our legal team at Arnold & Smith, PLLC, at (704) 370-2828 to schedule a consultation. Find additional resources here.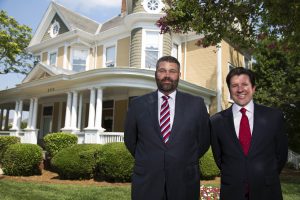 The family law practice group at Arnold & Smith, PLLC includes four Board-Certified Family Law specialists and one Child Welfare Law specialist, as well as several attorneys with many years of family law experience that are committed to providing a powerful voice to individuals facing the often-tumultuous issues in this area of law. The range of issues our family law clients may be facing include pre- and post-nuptial agreements; separation agreements; post-separation support; child support (both temporary and permanent); absolute divorce; divorce from bed and board; military divorce; equitable distribution of assets; child custody (both temporary and permanent); retirement benefits and divorce; alimony and spousal support; adoption; and emancipation. Because this area of the law is usually emotionally charged and complicated, the family law attorneys at Arnold & Smith, PLLC act with the utmost dedication to ensure that each client understands his or her options, and then act to achieve the best result possible for that client's particular situation.
Source:
What Is Mediation in Divorce? (thebalancemoney.com)
Image Credit:
https://www.freeimages.com/photo/playing-on-the-beach-1575442
See Our Related Video from our YouTube channel:
https://www.youtube.com/c/Arnoldsmithlaw
See Our Related Blog Posts: