Attorney Matthew R. Arnold answering the question: "Does adultery affect who gets custody?"
An internet dating company that exists to facilitate affairs claims that Huntersville, North Carolina is among the most unfaithful neighborhoods in the country. The news release came from AshelyMadison.com, which compared data from its nearly 21 million members.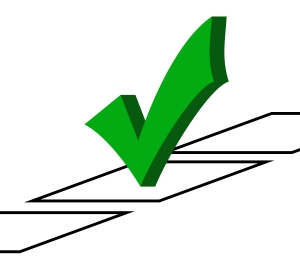 According to AshleyMadison, more than 65,000 of its millions of members come from the Charlotte metropolitan area. Out of this group, more than 9.1 percent are from Huntersville, representing a sizable share of the overall members relative to its share of the metro area's population. Ballantyne makes up 8.9 percent of local members while uptown is home to 8.8 percent. These three areas are followed by Myers Park, Indian Trail, Dilworth and SouthPark.
According to the founder and CEO of AshleyMadison, income and education are among the most common attributes of areas that are big users of the service. The CEO says that cheating is typically easier for those with more discretionary income, which is why the majority of those cities at the top of his lists are affluent areas.