Attorney Matthew R. Arnold answering the question: "Do I need an attorney to get a Divorce in North Carolina?"
In a tragic case out of New York, one man recently lost a case where he tried to continue a divorce against his former wife who had recently taken her own life. The judge dismissed the matter, saying that prior case law has made clear that once a person dies the divorce case must also come to an end.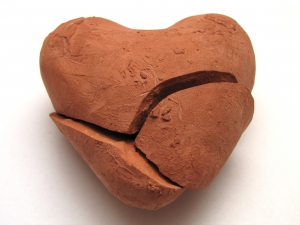 The case began back in 2012 when naval reservist Aleida Bordas filed for divorce from her husband of 13 years, David Bordas. Aleida claimed that the marriage was irretrievably broken and that she wanted out of the relationship as a result. The case slowly made its way through the court system until April of last year, when Aleida took her own life.
The suicide took many by surprise and resulted in the winding down of her divorce case, that is, until David realized that Aleida had made some important financial changes just before her death. David argued that these changes were made contrary to the standing order in place in the case that prevented either party from altering the financial status quo. As a result, David asked a judge to keep the divorce case open and undo the changes his former wife had made.