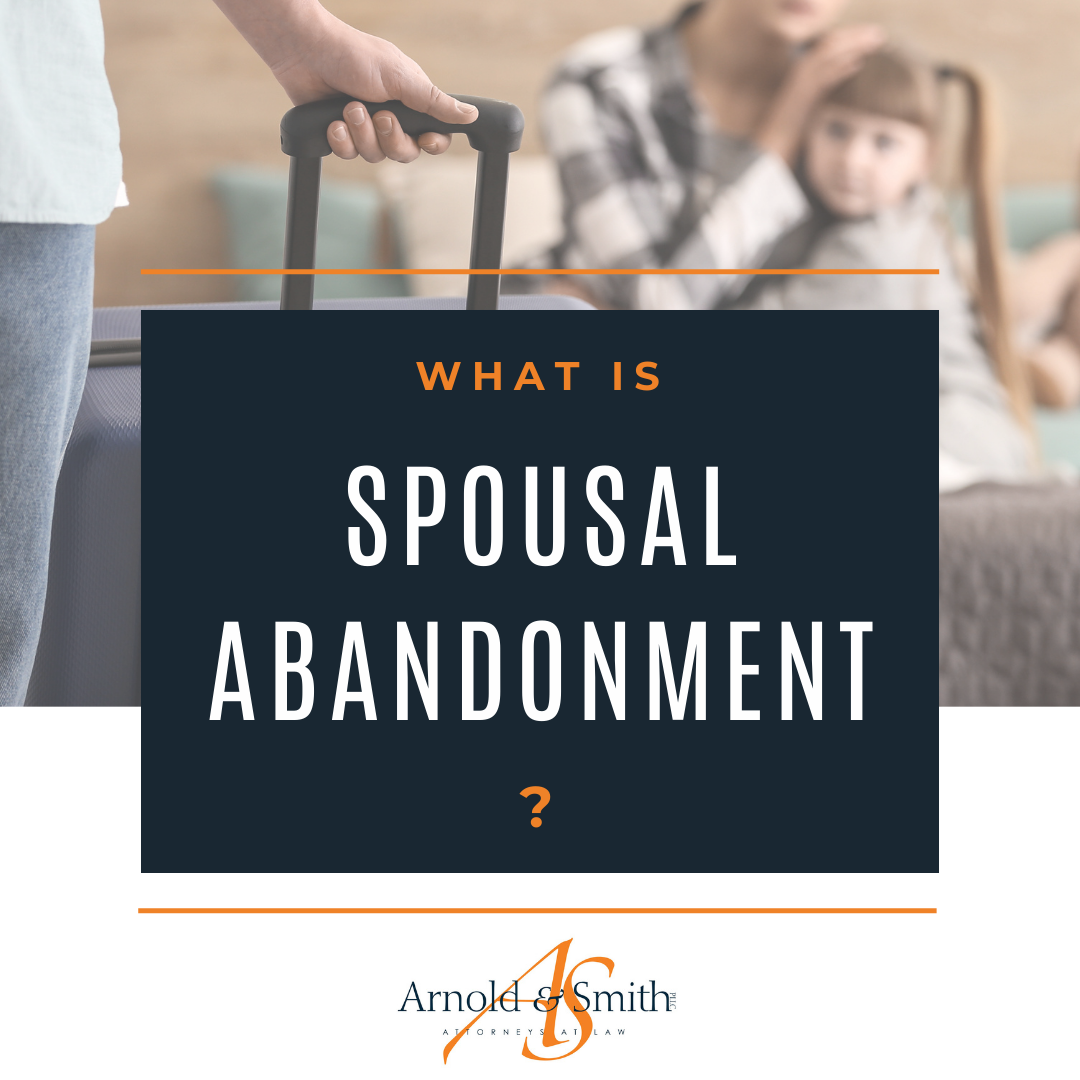 What is Spousal Abandonment?
Every state in the country now has no-fault divorce in place. No-fault divorce means that neither party needs to blame the other for the end of their marriage. In North Carolina, spouses may decide to seek a no-fault divorce, but what happens when one spouse abandons the other? If a spouse leaves the marital home and does not intend to return, one partner may have abandoned the other. The partner who is left behind may need to take steps to end the union by seeking a divorce. An experienced North Carolina divorce attorney will assist you through the process from start to finish.
What is Abandonment?