Attorney Matthew R. Arnold answering the question: "When do you get alimony?"
A recent report on TMZ.com discussed the divorce documents filed by MSNBC morning anchor Joe Scarborough and his ex-wife Susan Waren. The documents reveal that host of the popular "Morning Joe" program pulls in a massive $99,038 per week.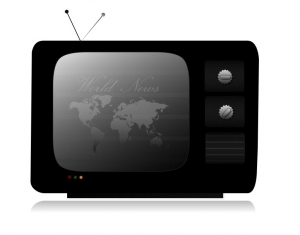 According to news reports, Joe's attorneys managed to draft a divorce settlement that will allow him to hold onto the vast majority of his substantial salary. Scarborough quietly filed for divorce from his wife of 12 years back in September of last year. The two were able to work out a custody agreement for their two children, a 10-year-old and a five-year old. According to court records, the two will share joint legal custody of the kids and will both continue living together in the same Connecticut mansion for the foreseeable future.
The unusual arrangement means that Scarborough will not pay any child support to his ex. In terms of alimony, Waren will walk away with a relatively small amount of money. The agreement stipulates that Scarborough give his ex $30,000 per month for the next five years, then $25,000 per month for two more years. Scarborough also agreed to pay his ex a lump sum settlement of $150,000 and has agreed to continue making payments on the couple's Connecticut home and to pay for private schooling for both children.
Rumors circulated that the split may have been due to infidelity on Scarborough's part, something that his attorney was eager to definitively put to rest. As a result, Waren included a clause in the agreement acknowledging that Scarborough was "faithful, devoted and committed" during the length of the marriage.