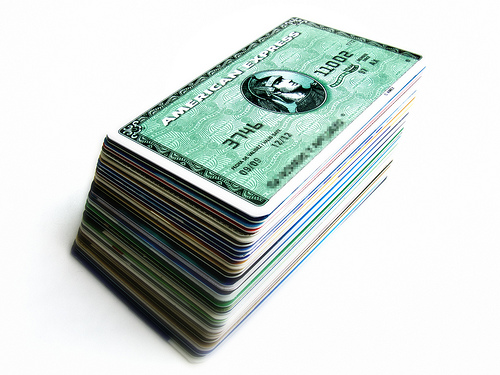 This is the third of five divorce financial tips discussed in the article Getting a Divorce? 5 Ways to Ensure It's Not a Financial Disaster on Yahoo.com. You should pull your credit reports from all three credit reporting agencies before and during your separation and divorce.
There are several good reasons for doing so:
1) This can allow you to spot and correct errors early.
2) You will likely need to do an inventory of your assets and debts as part of your separation and divorce, this will give you one more resource for doing so.