Attorney Matthew R. Arnold answering the question: "What can I do to gain custody of my child in North Carolina?"
A couple from suburban Cincinnati, Ohio is now facing potential criminal charges after giving up the son they adopted nine years ago. The tragic case has polarized many groups in the area; some who feel for the parents and others who argue that they should be punished for their abandonment.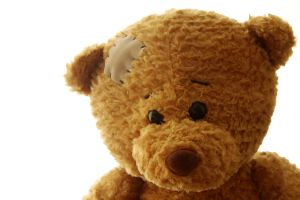 Prosecutors in Butler County, Ohio say that they intend to file criminal charges against the couple after they returned their son to the county's children's services department. Law enforcement officials say they are interested in prosecuting the case to send a message to other parents that it is not acceptable to simply return your child whenever you've decided you have had enough. So far the two have been indicted on charges of nonsupport of dependents and were released from jail after paying $10,000 bond.
The sad story began nine years ago when Cleveland and Lisa Cox adopted their son who was an infant at the time. The parents say that they were unable to continue to care for the boy due to his aggressive behaviors for which he had refused to seek treatment. The couple claimed that the boy had threatened both parents and the couple's two other children with a knife.
The boy is now a ward of the state and remains in protective custody as the parents await word from a judge about whether they will be able to legally abandon the boy or whether they will instead face up to six months in jail and a fine of $1,000. Officials with Butler County Children's Services say that the boy is alone and confused. The boy's court-appointed attorney says that the parents should have provided help for the child, regardless of whether he wanted it or not.