Charlotte Divorce Attorney Matthew R. Arnold of Arnold & Smith, PLLC answers the question " I'm considering separating from my spouse; what actions should I refrain from doing?"
Until death do us part, in sickness and in health? As for sickness, not so much.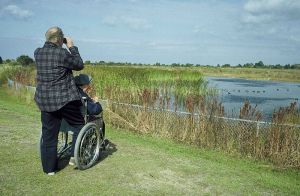 That is, at least, according to a new study spearheaded by Amelia Karraker, an assistant professor of human development and family studies at Iowa State University.
Her study—published in the most recent issue of the Journal of Health and Social Behavior—shows that married women who are diagnosed with a serious health condition are at greater odds of being divorced by or from their spouses than healthy married women.
Karraker and colleague Kenzie Latham studied marriage data from 1992 to 2010 compiled by the Health and Retirement Study at the University of Michigan. They looked at rates of cancer, heart disease, lung disease and stroke among married women during that timeframe.