Attorney Matthew R. Arnold answering the question: "Do I need an attorney to get a Divorce in North Carolina?"
Last year pop star Hilary Duff announced she was filing for divorce from her hockey player husband Mike Comrie. At the time, it seemed clear the two had grown distant from one another and that Comrie's busy career had made it difficult for Duff to juggle the demands of her career and being a mother to a two-year-old boy.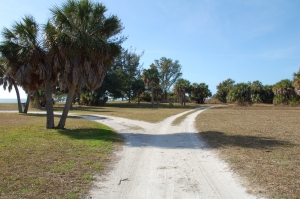 Though many assumed the divorce would move forward like so many do, it appears that a recent romantic trip may have saved the marriage. According to gossip sites, Duff has now decided to call off the divorce after she and her estranged spouse took a recent Valentine's Day vacation to the Bahamas.
In the Bahamas, Duff and Comrie were able to reconnect, discuss some of their issues and realized that they still have strong feelings for each other. Sources say that Comrie broke down and begged for a second chance, saying that he would be willing to make changes that he had ignored the first time around.
Specifically, Duff has said she needs Comrie to agree to take a more active role in raising their young son given the work commitments she is dealing with. Rather than live as a single mother, Duff is apparently demanding a commitment that she will have an equal partner in caring for the child.