Charlotte Divorce Attorney Matthew R. Arnold of Arnold & Smith, PLLC answers the question "What rules are there for Father's Right in NC?"
The marriage of television writer Lamar Sally and wife, Sherri Shepherd—late of talk show "The View"—is headed the way of more than half of American matrimonial unions: to divorce. The acrimonious split is heating up, with Sally asking a judge to invalidate a prenuptial agreement and award him spousal support from Shepherd.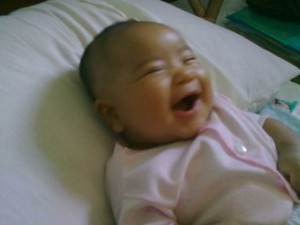 The prenuptial agreement provides for Sally to receive a lump-sum payment of $60,000. Sally called the agreement fraudulent.
It is not the fight over money, however, that makes the Sally-Shepherd split unique.
Shepherd, who is 47, and Sally asked a surrogate to become impregnated using Sally's sperm through the process of in-vitro fertilization. The surrogate's own egg was used, and after fertilization, she agreed to carry the unborn child in her womb.
Sally lists the unborn child's name as Lamar Sally Jr. and says the surrogate's due date is July 28. He has requested full custody, offering reasonable visitation rights to Shepherd. According to TMZ, Shepherd wants nothing to do with the child and has alleged that Sally decided to divorce her before the unborn child was created, in order to obtain child-support payments from her.